Welcome To
PNTS
PNTS aims at providing state of art technical knowledge and skills by well qualified, highly experienced and best communicative skilled faculty utilizing latest machinery and equipments under the able guidance of competent faculty of the concerned subject.
We provide 24/7 customer support.
Please feel free to contact us at 0754 4001 593 for Any Query.
Enquire Now
Our Services
Prashant Nursing Training School is a venture of Prashant Memorial Charitable Hospital & our institute's vision is to achieve acceptable standards of good health among general population of the country. Our mission is to ensure availability of quality healthcare on equitable, accessible and affordable basis across regions and communities with special focus on underserved population and marginalized groups and also to develop the training capacity for providing human resources for health with adequate skill mix at all levels. Our primary objective is to develop human resource to achieve health goals and reduce overall disease burden of the society. We as an institute have a passion to care, a sense of discipline, dedication to sufferers and self esteem in profession.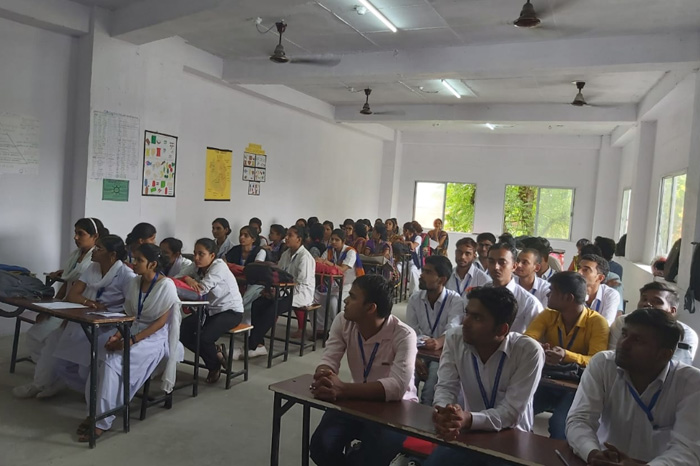 The interested and eligible candidates have to appear for a personal interview. The completed application form should be submitted to the institute with the self attested pre-requisite documents to the admission office.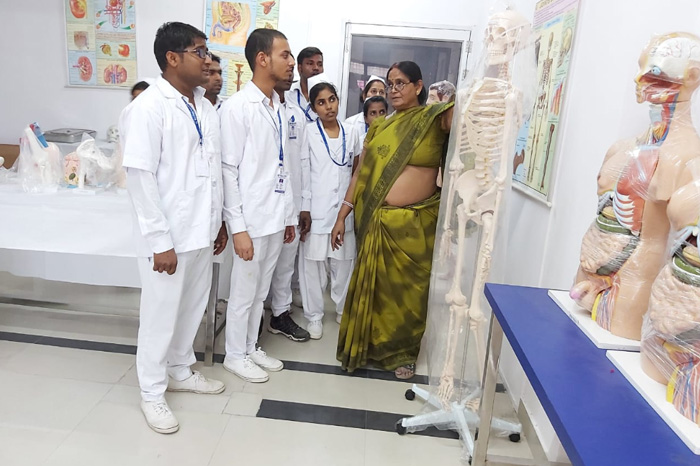 GNM programme is meant to prepare general nurses who can efficiently perform as members of the health team and capable of dealing the competencies in both the hospitals and other such organizations.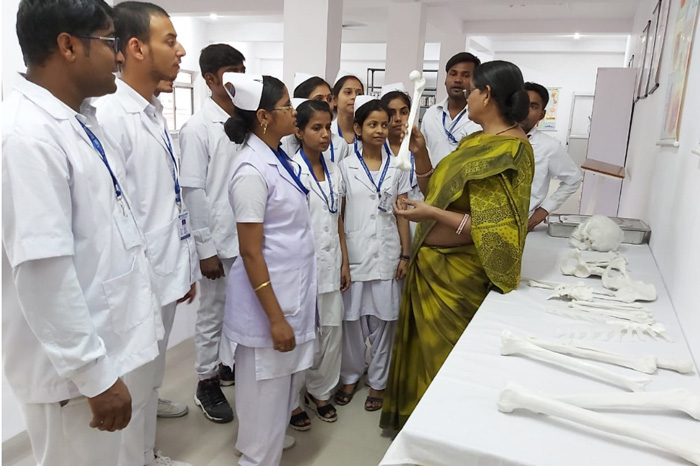 Hospital and Healthcare sectors have emerged as promising avenues for the employment of healthcare professionals. Large corporate and public sector hospitals international, bilateral and national healthcare organizations are looking for qualified healthcare professionals.